Home unique jersey Macron
Home unique jersey branded by Macron and AS Trenčín emphasising local history, city a region.
From Macron´s production comes an edition of jerseys that has not been here before. For the first time we would like to present you a unique series oj jerseys made especially for our football team AS Trenčín. The logo and name of our club are complemented by two embossed elements. The castle inscription, which is the first written mention of our lovely city and a lamb from the city coat of arms. Another datail is the gold lining of the sleeves paying tribute to the famous era of Jednota Trenčín, which used this color in its logo.
Sizes: 5XL, 4XL, 3XL, XXL, XL, L, M, S, XS, XXS, 3XS, 4XS, 5XS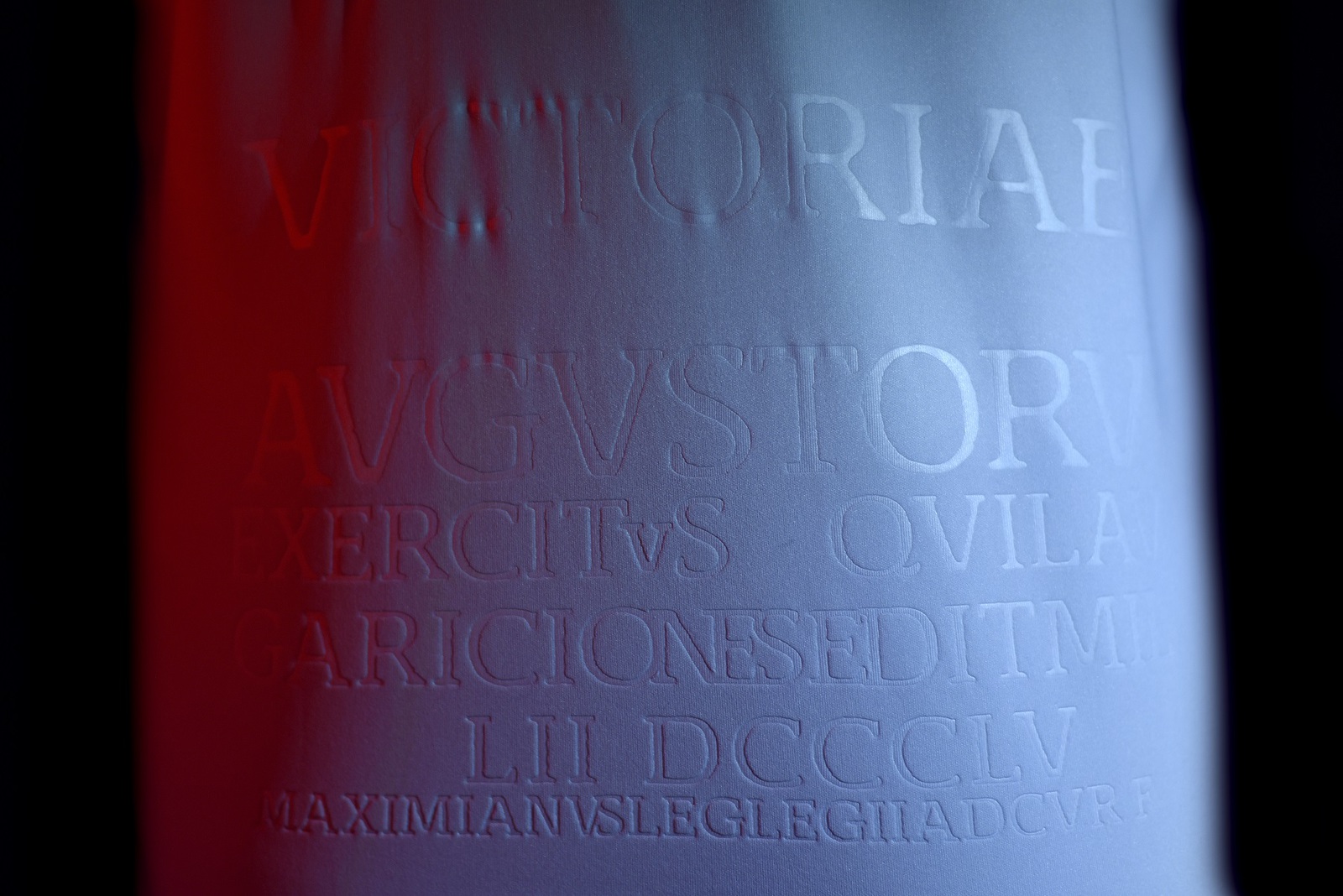 Availability of variant: On store
69.00 €